---
Announcement:
Our Creative Space is now exclusively available for young creatives aged 16-30 to pick up art supplies, instruments, or journals and Get creativite, or simply enjoy a cup of tea and hang out. our events, including prayer+WORSHIP, brunch, AND LIVE MUSIC, are Open to all ages.
We are excited to announce that we are developing a new Men's Ministry called 'The Mangrove.' Soon to be adjacent to our existing space, 'The Mangrove' will serve as a welcoming hub for men to connect, share, and grow spiritually. Stay tuned for more updates on this exciting development!
Open Hours

YOUNG CreatIVES: FRI+SUN 3-6pm // Sat 12-9pM
Run club: Sat 6:40AM
Prayer+Worship: Sat 10am
BRUNCH: SAT 11AM

Click here for all other events
---
Our mission
---
to bring the gospel to this generation globally by welcoming people into a family that encourages and inspires creativity.
Behold, I am doing a new thing;

Isaiah 43 : 19a
What's on at Beth-Biri?
Nutrition Workshop with Mel
Aboriginal Weaving Circle
As we approach National Reconciliation Week, we invite you to attend an Aboriginal Weaving Circle run by Gomeroi woman Bianca Manning. Join us on 22nd May to learn the basics of Aboriginal basket weaving and be welcomed into a safe space of deep listening and learning about Aboriginal peoples and culture…
---
Check out our most recent Blog post!
---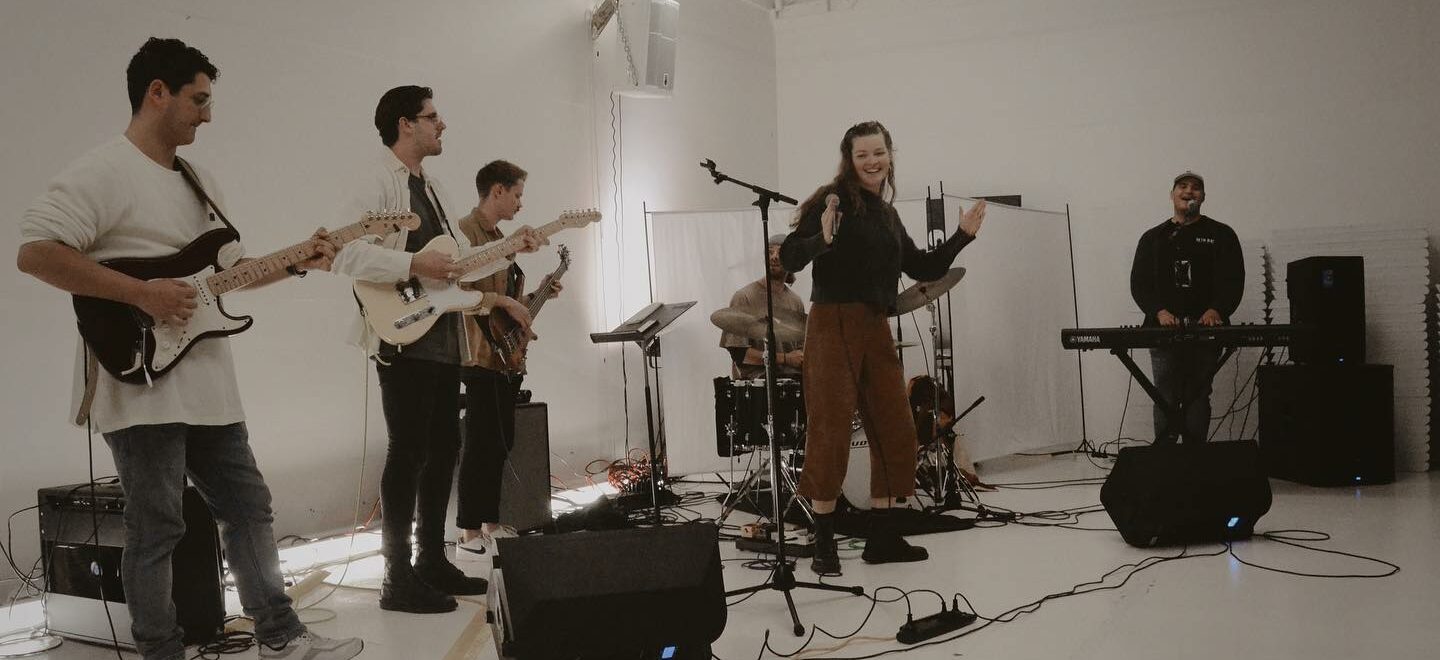 The Voice ~ one of the most powerful forces on earth. It is able to extend truth, spread lies, steal trust & save lives, begin wars, cease hate, expose the heart & with one utterance,…