"Family"
---
Our primary goal is to welcome people into our family, and walk with them as they discover the liberation that can only be found in love. Every person was created for connection, to walk in relationship with brothers, sisters, mothers and fathers.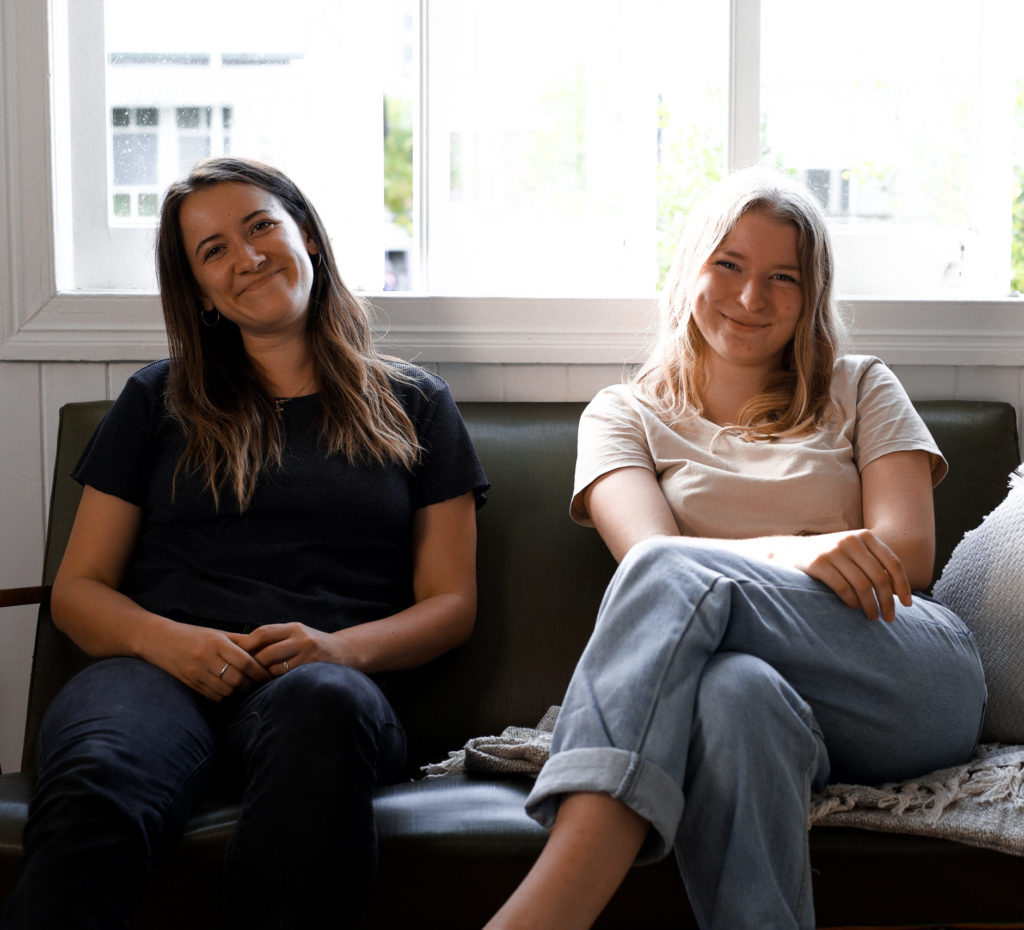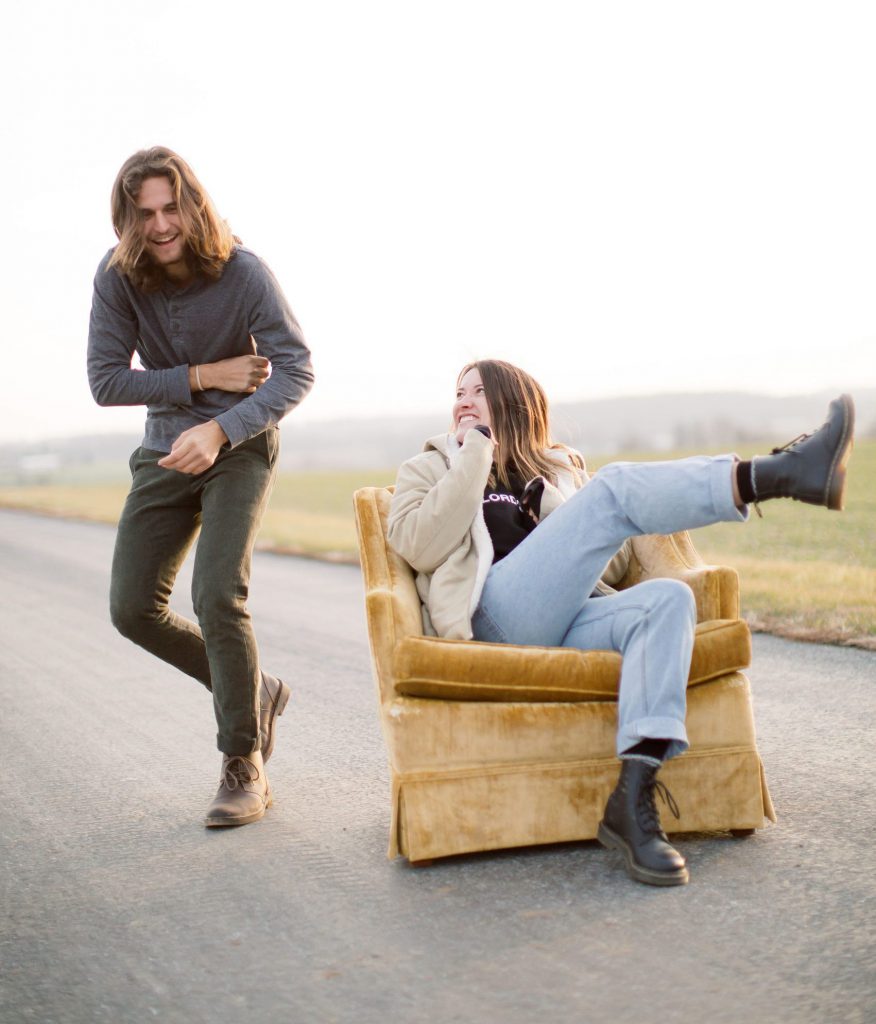 Though many are not given the opportunity to experience the richness of unconditional love from their biological families, we are privileged to be able to extend an invitation into the family of God.
At Beth-Biri, we are passionate about building a community that carries a healthy and safe culture of family. We are here for the long haul, to know you, to love you, to receive you, to champion you, to journey and grow with you. Come and feel at home with us.
See what kind of love the Father has lavished on us, that we might be called children of God, and so we are!

1 John 3:1
Want to know who we are?
Here is a little bit about us individually; where we're from and the passions & desires of our hearts.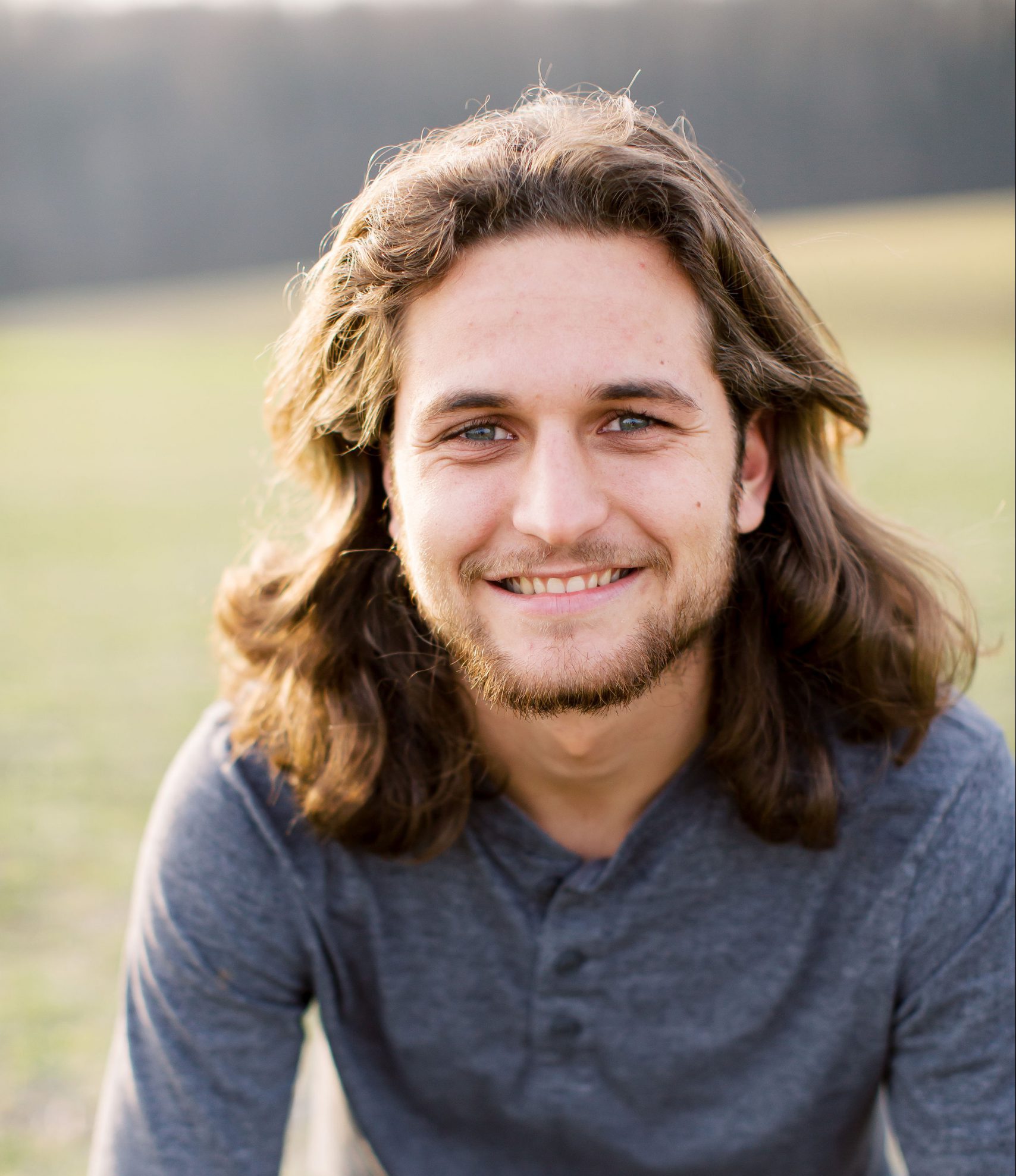 Sergei Lapp
The USA
Passions: Adventure, people, and the outdoors
"My biggest desires are to know my Heavenly Father more intimately and to see his children the way he does. And I want young people to have the opportunity to pursue the heart of God, surrounded by people who believe that they can know Him no matter what age. "
Yasmin Williams
New Zealand / Australia
Passions: Music, writing and exploring
"I want to dwell in the presence of God and invite others into the freedom that it produces. I love making and discovering beauty, putting language to what is overlooked and forgotten, and leading people into a lifestyle of creative expression."
Jael Schlederer
Austria
Passions: Words, beauty, and the depths of the human heart
"My desire is to see young people follow their wildest dreams and discover who they were made to be. I want Beth-Biri to be a place where everyone who comes feels seen, heard and deeply loved; a place where hearts can heal and know that they belong."