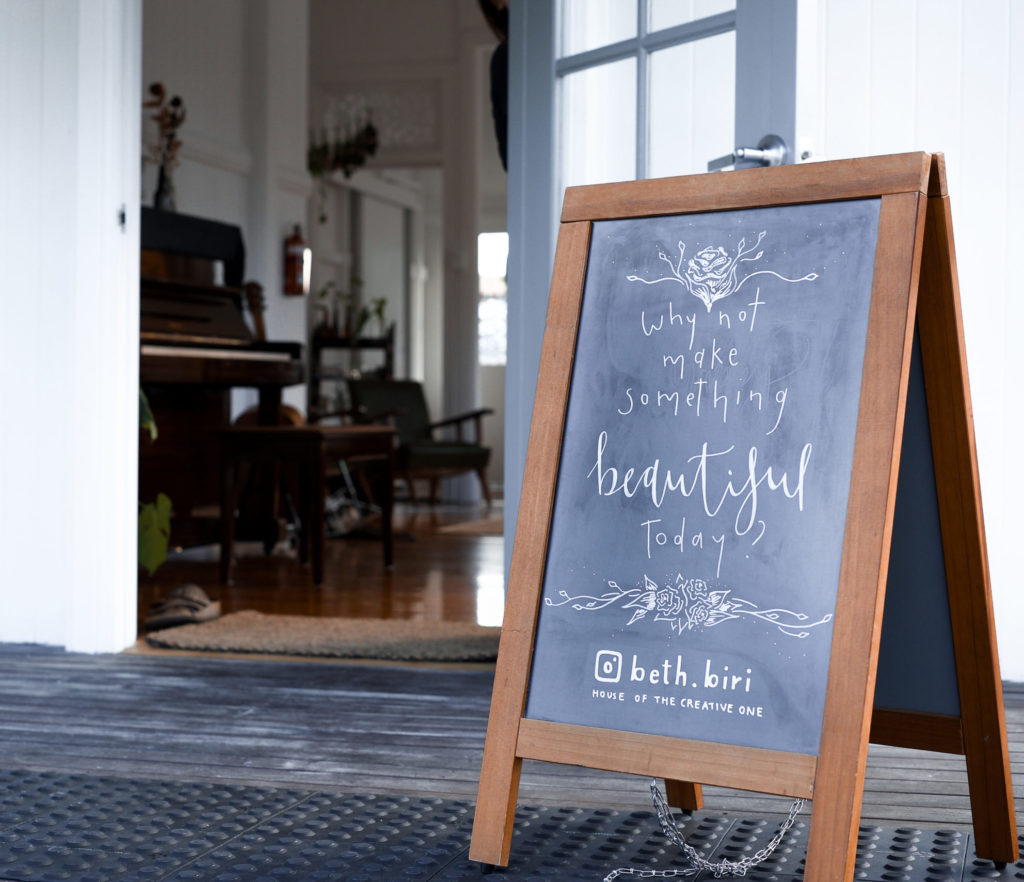 Our Vision
---
to see this creative generation living in freedom.
"House of the Creative One"
The creative world has an ever-increasing influence on young people, and the emerging generation seems to have creativity embedded in its genes. We recognise this as a tremendous gift and that it was given to us in this time for a purpose.
Beth-Biri, meaning 'House of the Creative One', is a vision that God gave us in 2015. It is a family and a home where young people can discover their identity through the arts. Beth-Biri is a safe place, physically and spiritually, for young people from all backgrounds to come to, to create freely and connect deeply with community, with God and with their hearts. We will be hosting creative workshops, events and lessons for improving skills, being introduced to new art forms, and to encourage others in their creative journey.
Ultimately, this will be a platform for discipleship; for all to grow in their understanding of truth and their identity as children of God. It is our desire that our fruit would be many young people walking in love, freedom, boldness and assuredness in their new identity.